Motivational quotes can help you to stay focused and inspired when things didn't go well or as planned.
Each day brings new possibilities and opportunities in our life. And everyone is not capable enough to grab every bit of it. Success comes to those who are willing to find it and embrace it.
Motivational quotes are very helpful to keep you going. They tell us too much in too little words. And an interesting thing about motivational quotes is that everyone understands them differently depending on their own situation. We have listed down some of the best yet unheard motivational quotes to keep you motivated and keep you going.
1. Direction is so much more important than speed.
Some are going nowhere fast.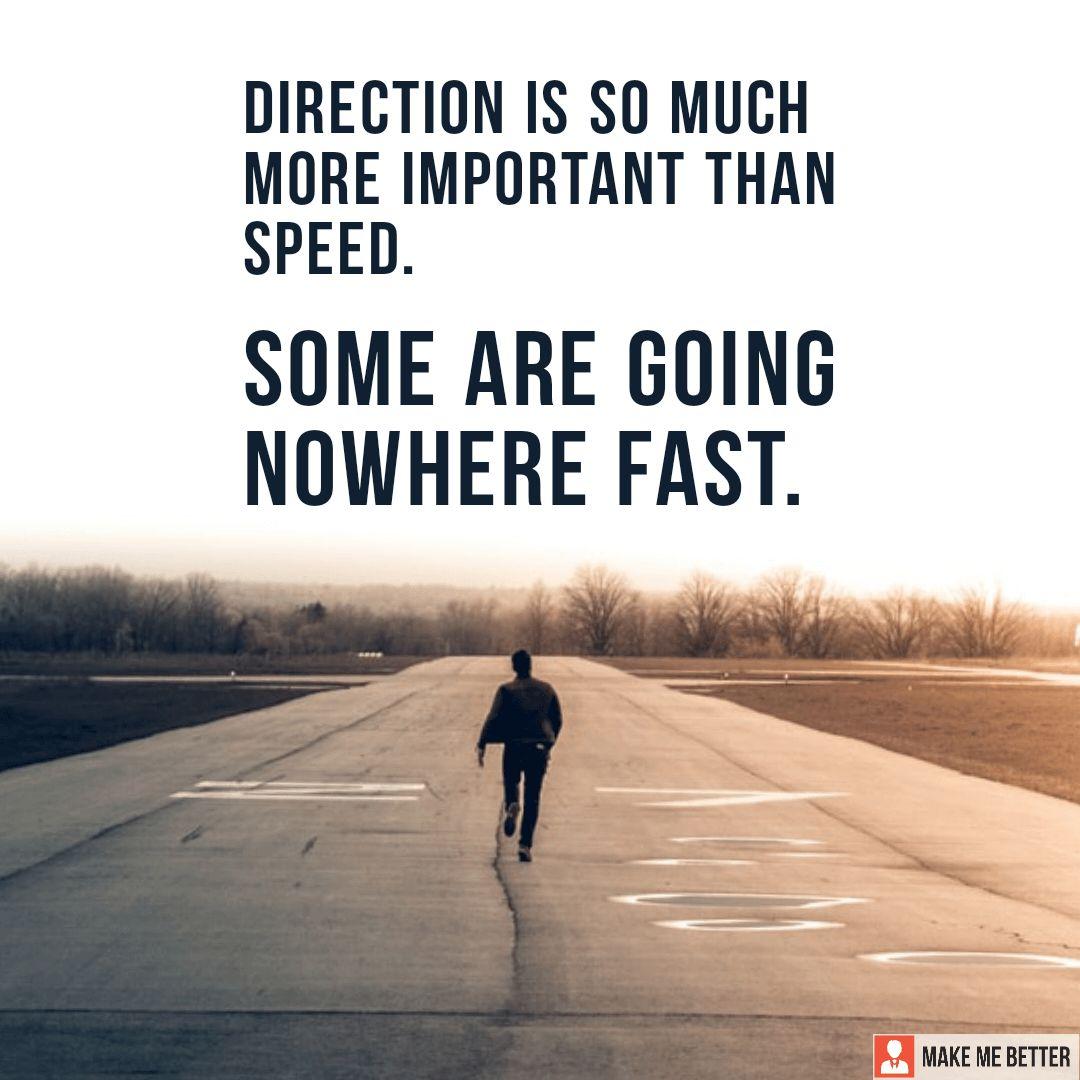 2. Never postpone things to tomorrow, what you can do today. Procrastination is the thief of time.
3. Things work out best for those who makes the best of how things work out.
4. A bird sitting on a tree is never afraid of the branch breaking because her trust is not on the branch but on its own wings.
5. Somewhere on your journey don't forget to turn around and enjoy the view.
6. Never give up on something you really want. Its difficult to wait, but it's more difficult to regret.
7. Don't quit.
You don't come this far to only come this far.
8. The day you plant the seed is not the day you eat the fruit.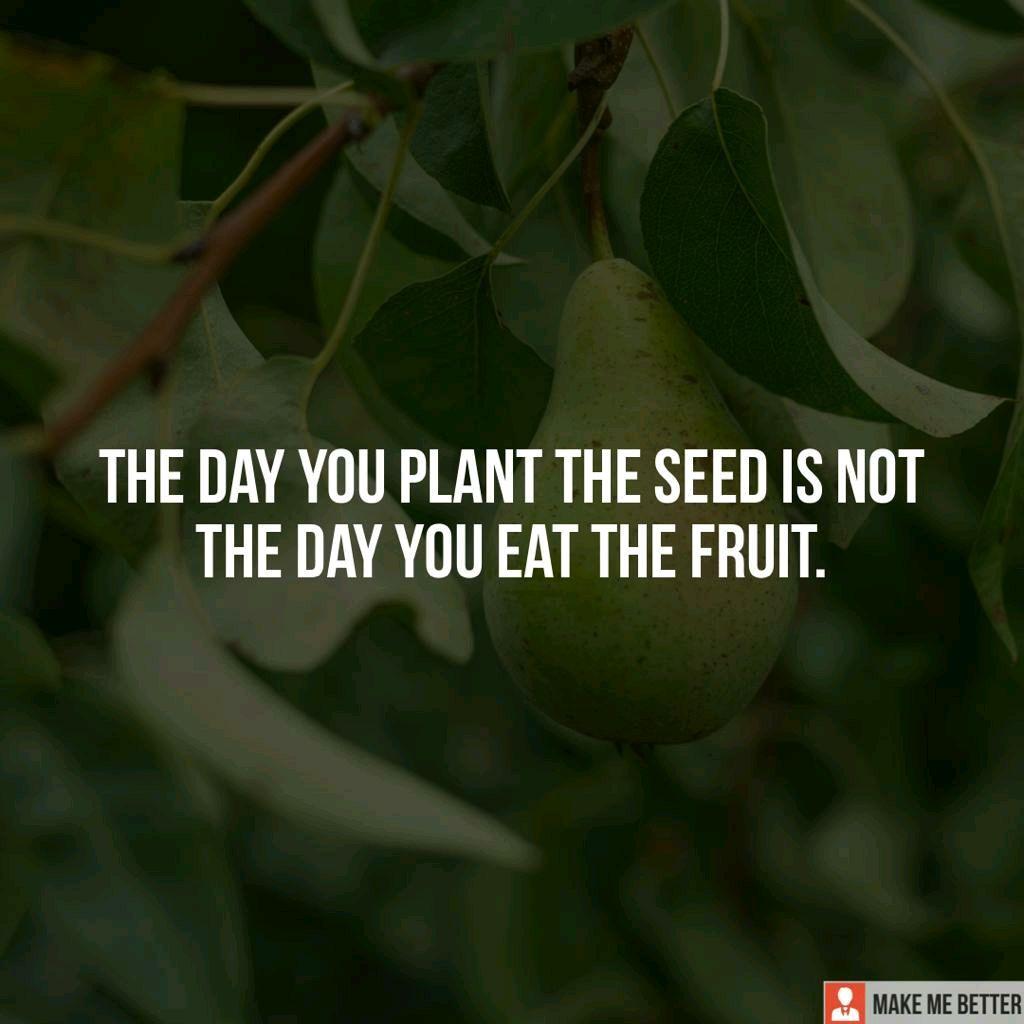 9. Victory is reserved for those who are willing to pay the price.
10. Small disciplines repeated with consistency every day lead to great achievements over time.
11. You may have to fight a battle more than once to win it
12. Destiny is what you create for yourself. Fate is when you fail to create your destiny.
13. When it hurts – observe.
Life is trying to teach you something.
14. There is a difference between givingup and knowing when you had enough
15. Sometimes you fall down because there is something down there that you are supposed to find.
16. World is set by your example, not by your opinion
17. You will never find time for any thing. If you want time you must make it.
18. When you feel like you cannot go another step, that's when you give it all you've got.
19. Don't wait for your feelings to change to take the action. Take the action and your feelings will change.
20. Do it now! Sometimes later means never.
21. You don't have to have it all figured out to move forward.
22. Do the best until you know better, then when you know better, Do better.
23. Hard work puts you where good luck can find you.
24. Life is not always a matter of holding good cards, but sometimes, playing a poor hand well.
25. Never stop doing great just because someone doesn't give you credit.
26. Discipline is choosing what you want MOST over what you want NOW.
27. Lead from the back and let others believe they are in front.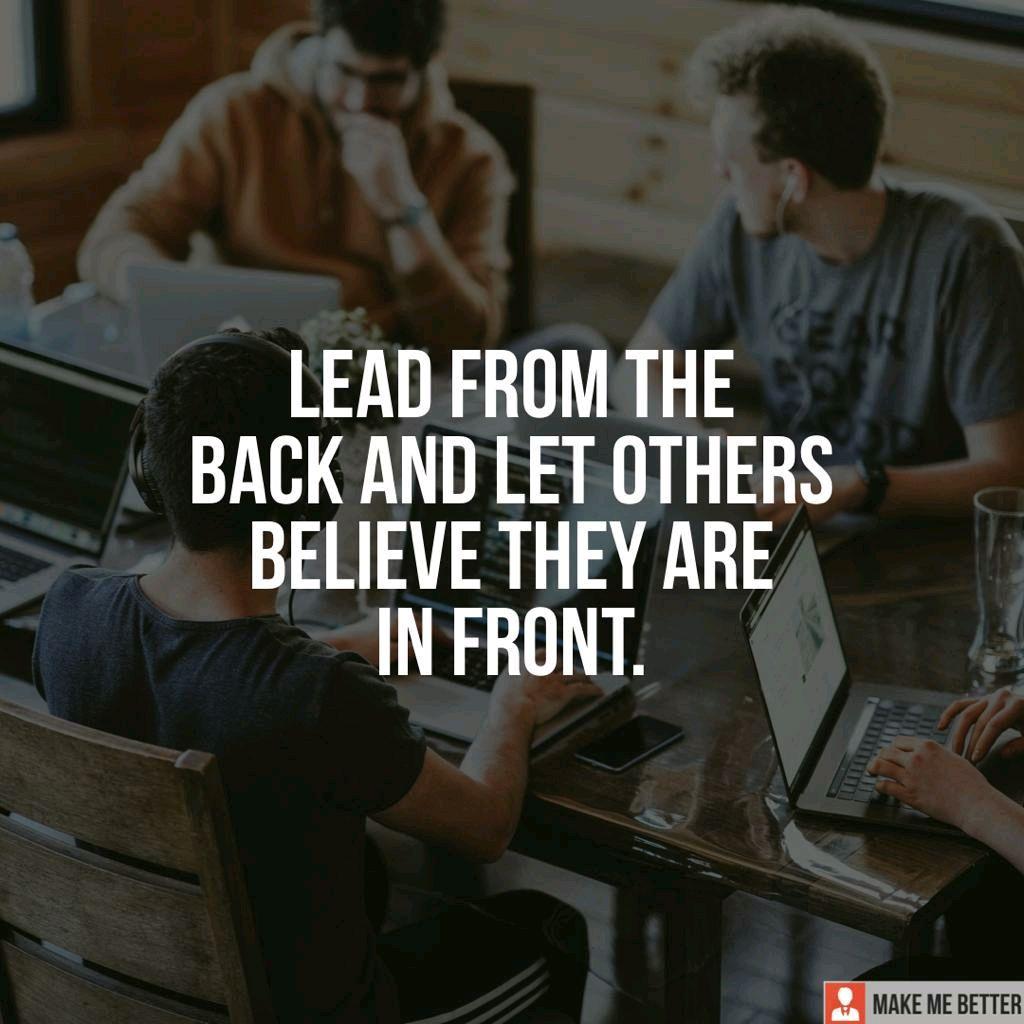 28. Winning is a habit. Unfortunately so is losing.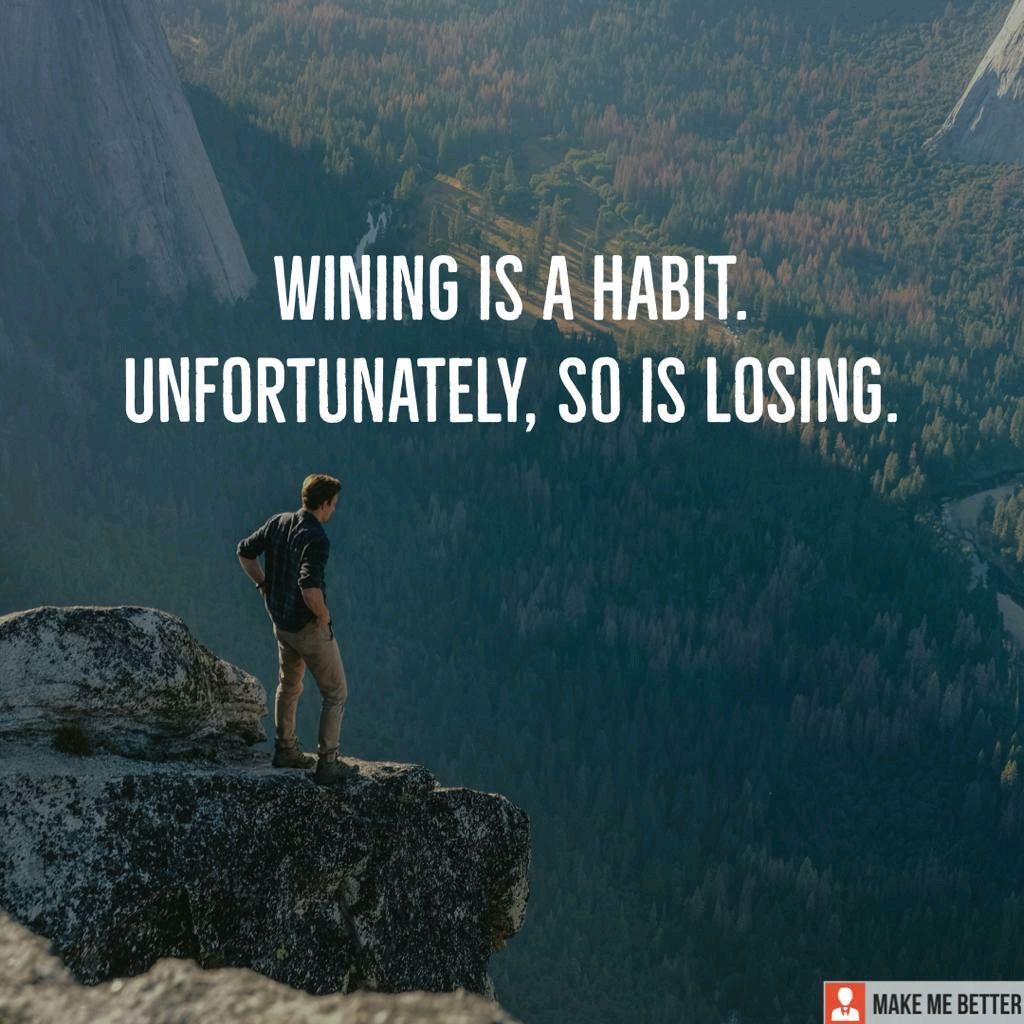 29. If you are constantly trying to prove your worth, you have already forgotten your value.
30. A river cuts through rocks not because of its power but because of its persistence .
31. The secret to getting ahead is getting started.
32. If you don't value your time, neither will others.
33. It's supposed to be hard. If it were easy, everyone would do it.
34. A journey begins with one step so watch where you are heading
35. If you get tired, learn to rest, not to quit.
36. Anything is possible when you have right people there to support you.
Which quote did you like the most, let us know it in the comment below.
You might be interested in this article – 10 Little Things That Can Change Your Life
You can follow us for daily motivational quotes here –
Instagram – Follow us
Reddit – Follow us
Facebook – Follow us